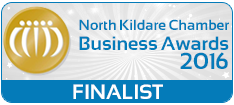 AERIAL FILMING
With an "Aerial Works Permission" granted by the IAA, Sky Quest provides remote controlled aerial filming services. We fly using a state of the art aerial camera platform, providing super-smooth, full HD (1080p) and Ultra-HD (4K) video.
Examples of our aerial filming can be seen here.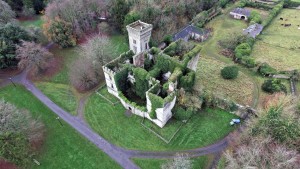 AERIAL PHOTOGRAPHY
Our cameras shoot high-resolution (4000 x 3000 pixel, 18MB RAW or Jpeg) still images for use in print media. In addition, we can produce high-quality digital prints from the aerial images. Talk to us about your requirements today.
Examples of our aerial photography can be seen here.
GROUND BASED FILMING
We also offer traditional ground based filming services as many clients require standard film to integrate with the aerial footage.
PROFESSIONAL EQUIPMENT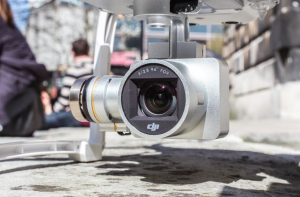 Sky Quest has invested in high-quality aerial platform and camera gimbal technology. Through the use of FPV (first person view) technology, we are able to stream live footage from the aerial platform to the ground, enabling our pilot and clients to see what the camera sees and also adjust the pan and tilt direction of the cameras to keep the subject perfectly in shot. Our remote control gimbal system, which holds the camera, can attain the super-smooth shots even in moderate winds. All of our equipment is fully maintained and its usage is logged as per the conditions placed upon us by the IAA.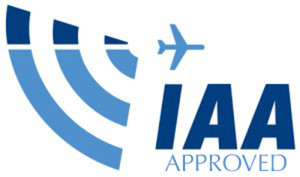 PLANNING, PERMISSIONS & INSURANCE
Sky Quest is fully insured for public liability. Sometimes special permissions may need to be granted by the IAA and Sky Quest can handle the applications process.
Before any shoot, Sky Quest will carry out a site survey taking into account all factors which may affect the safety of those people on the ground or other potential aircraft.
For some locations it may be necessary to obtain special permissions, such as when shooting in populated urban areas or other restricted airspace. Sky Quest can apply for additional permissions from the IAA if required.
CREATIVE DIRECTION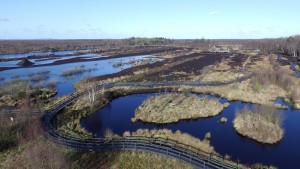 Sky Quest can advise clients of which shooting angles we feel will work best. Clients are amazed by the creative possibilities that
aerial filming and photography have when the drone can move in any direction from the ground up to 400ft. Points of view and shooting angles, which up until recently were only available to large budget productions, are now available to all through the use of drone camera platforms. We love collaborating with clients to ensure that we will get the most dramatic and exciting footage possible for them.
EDITING & FILM CREATION
Sky Quest is a one-stop production company, which can carry out aerial and ground based filming and photography. We can add licensed or royalty free music, graphics, logos and text to create finished films ready for online broadcast. We can also provide 3rd party production companies with aerial footage if editing and film creation is not required.
Contact us today so that we can discuss your requirements.